Meet the Staff at Vital Allergy & Asthma!
Dr. Vital and his team pride themselves on offering individualized treatment. When you consult them, they will customize a treatment plan just for you to address your specific symptoms, needs and goals.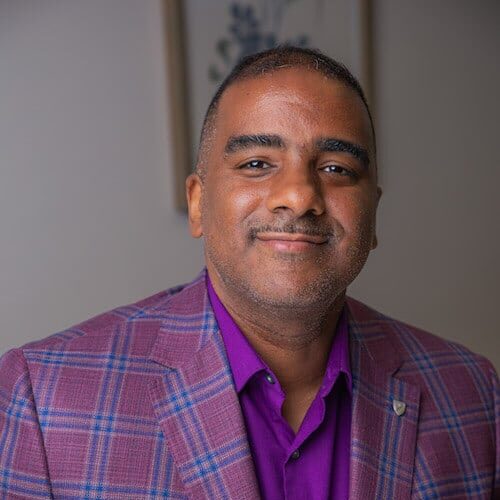 Dr Carlos Vital, MD
Dr. Carlos Vital, MD is an allergy & immunology specialist in Houston, TX and has over 23 years of experience in the medical field. Dr. Vital has extensive experience in Environmental Allergies.
He graduated from LSU Health Sciences Center New Orleans School of Medicine in 1999. He is affiliated with medical facilities Hca Houston Healthcare Medical Center and Memorial Hermann Northwest Hospital. His office accepts new patients.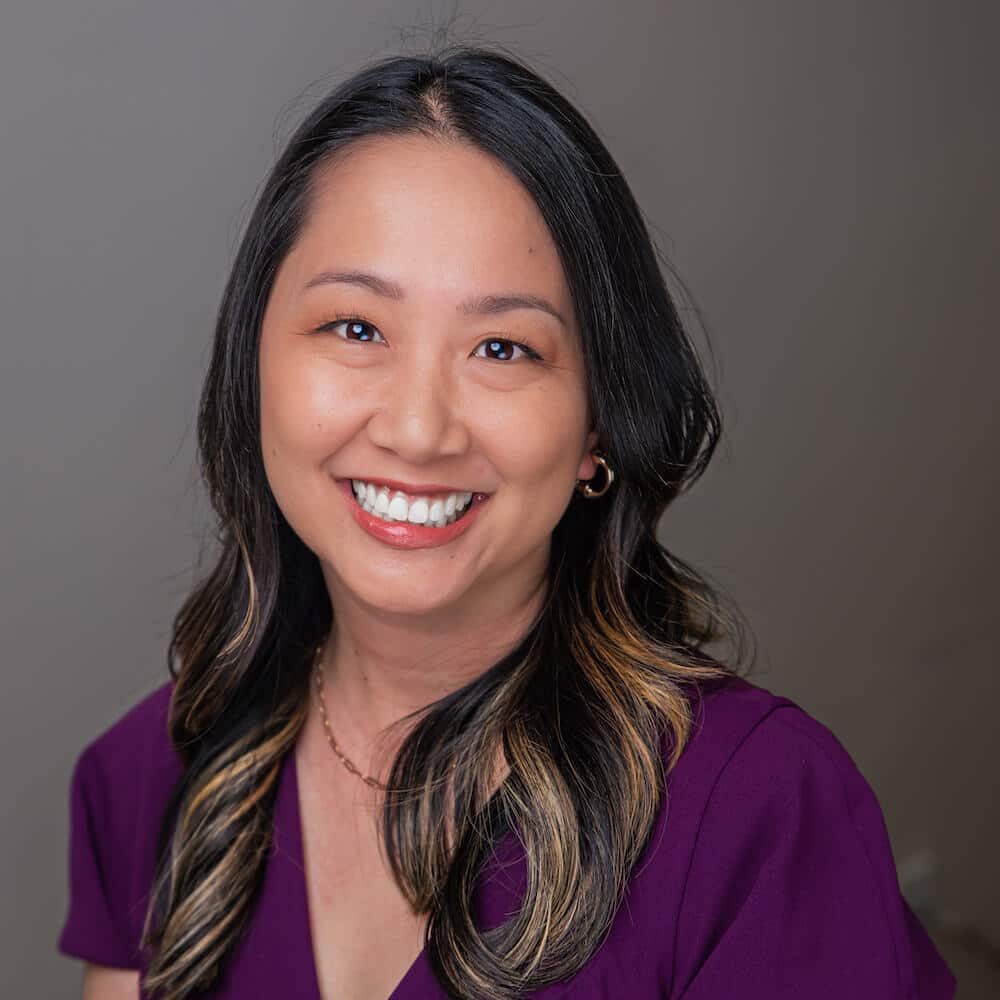 Annie Nguyen, PA-C
Annie Nguyen graduated Cum Laude with her Bachelor of Science Degree in Psychology from the University of Houston and went on to receive her Master's in physicians assistant studies from Chatham University in Pittsburgh PA. In addition to her certifications from NCCPA and licensing by the Texas Physician Assistant Board, she holds an advanced certification in cardiovascular life support. Annie speaks Vietnamese fluently and she brings strong experience in treating allergies from her work at prior allergy clinics. This experience will serve her new patients at vital allergy and asthma center well.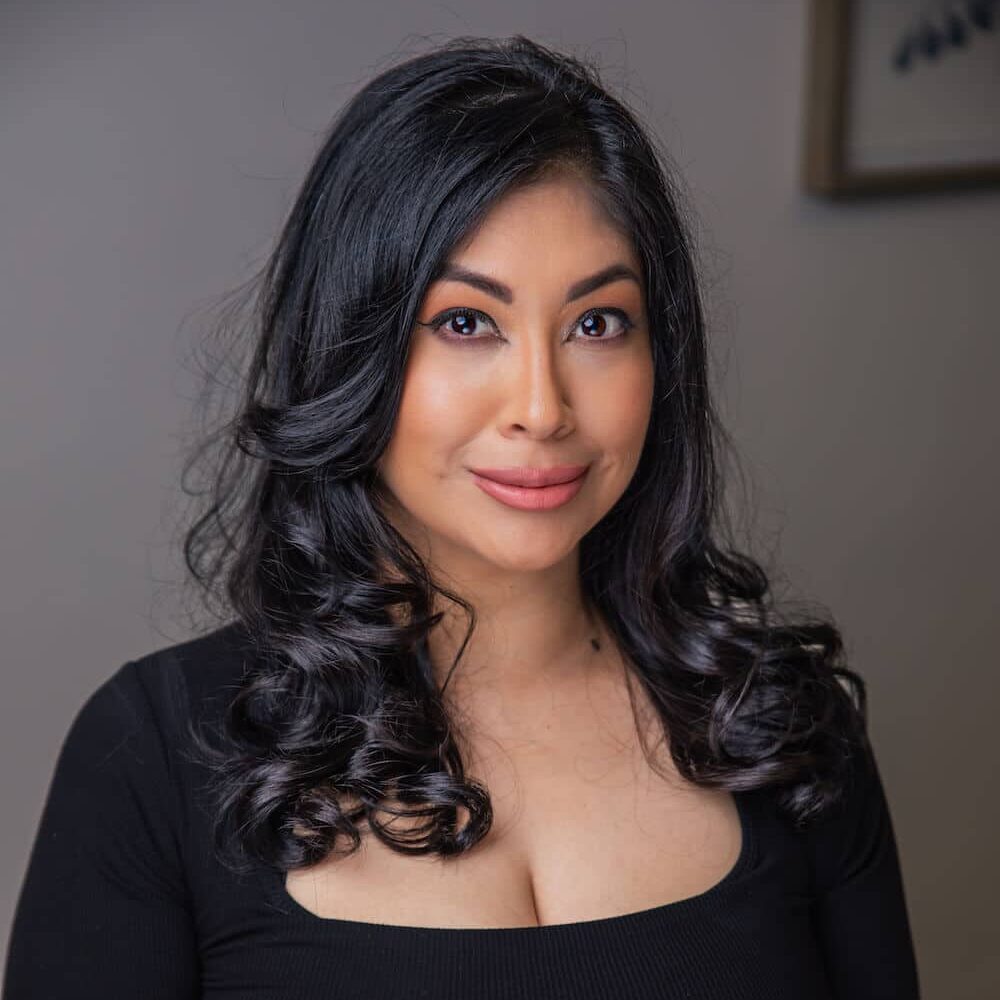 Flor E. Kneitz, APRN, FNP-C
Flor completed her Bachelor of Science and Master of Science degrees in Nursing at the University of Texas Health Science Center in Houston. She is certified as an advanced practice nurse by the state of Texas. Flor speaks both English and Spanish and she will help guide patients towards their greatest health and wellness. Flor has experience in urgent care and primary care settings, and brings an ability to handle a variety of needs. Her upbeat and positive outlook make her a great addition to the Vital Allergy & Asthma team.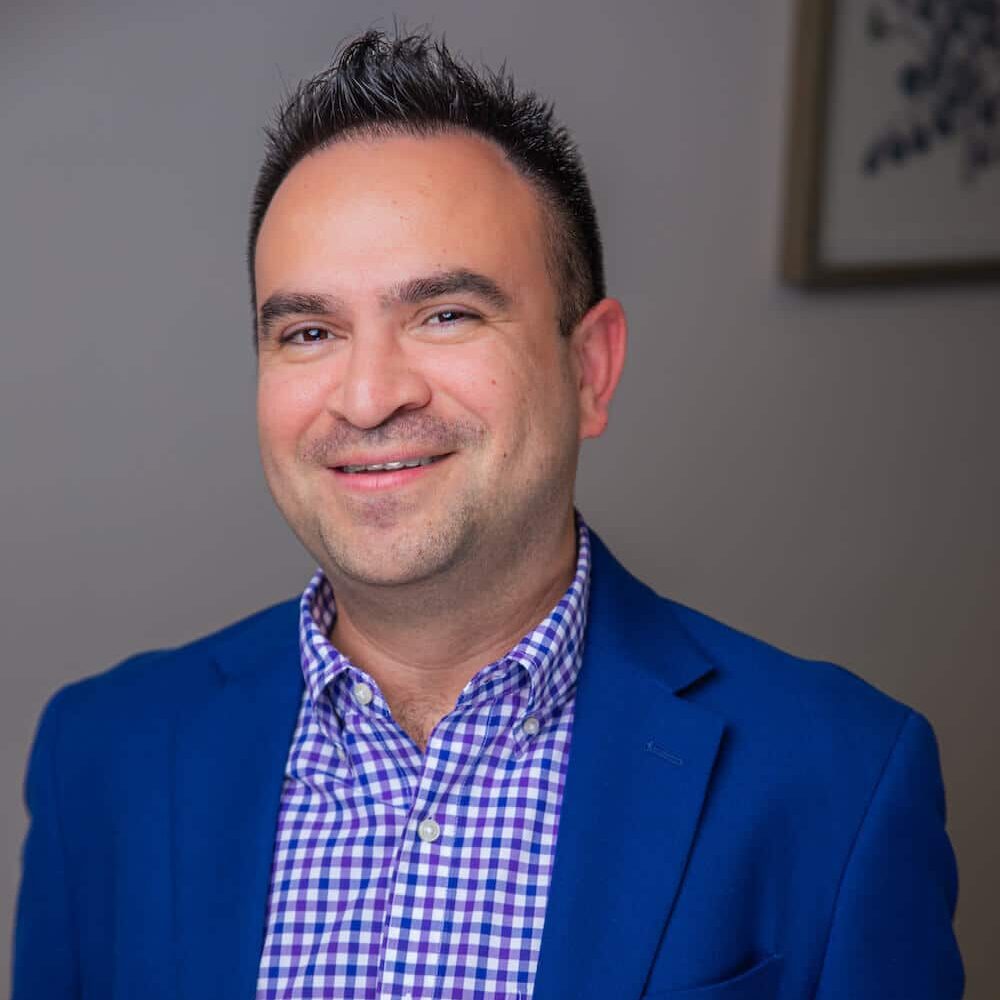 Carlos F. Ramirez, PA-C
Carlos Studied Microbiology at the University of Houston-Downtown where he received a Bachelor of Science degree. He earned his Masters of Physician Assistant Studies from the University of Texas Medical Branch in Galveston. Carlos worked briefly at Macdill Air Force Base in Tampa, Florida, where he diagnosed and treated servicemen and women and their families. Most recently he served Nova Medical Center's Occupational Medicine Clinic in Laredo and Houston. He holds a Physician Assistant's License and is certified by the National Commission on Certification of Physician's Assistants (NCCPA). His many years of experience working as a PA will allow him to quickly assess a patient's needs and create an individualized plan to achieve that patient's health goals
Comprehensive Allergy, Asthma & Acne Care
Physicians and staff of Vital Allergy & Asthma Center are committed to providing compassionate, individualized, high quality medical care to patients of all ages in a warm and friendly environment.
This is achieved by utilizing state-of the art, innovative diagnostic tools in treating asthma, bronchitis, eye allergies, food allergies, skin allergies, rhinitis, sinusitis, and other allergic, and immunologic diseases.
We accept most insurance plans.
Please call for details.
Our physicians are accepting new patients and many have same day or next day appointments available.