COMPREHENSIVE, COMPASSIONATE CARE FOR ALLERGIES, ACNE & ASTHMA.  WE TREAT ONGOING AND ACUTE PATIENTS LIKE FAMILY

Our comprehensive treatment plan involves focusing on appropriate medical, environmental, nutritional, and immunotherapeutic interventions for children and adults while uniquely relating to your condition: providing first-class patient education and excellent customer service. By relieving and eliminating the debilitating symptoms of allergic disease and restoring the full range of lifestyle activities, it gives our patients a renewed vitality:   "AddingVitality to Life by Eliminating Allergies."
Vital Allergy & Asthma Center specializes in the comprehensive treatment of Allergies, Asthma and Acne conditions, our specialists can diagnose and get to the source of what triggers these conditions creating a customized treatment that can really make a difference in your health and how you can manage, prevent and stay in control making your life more manageable.
We LOVE all of our staff here at Vital Allergy & Asthma! With 3 clinic locations in the Houston area, we depend on the amazing professionalism, training, and experience of every member of our team! 
Congratulations to Amaris Anaya!   We LOVED hosting a surprise pop-up bridal shower for you! We wish you all the best and happiness today, tomorrow and ALWAYS!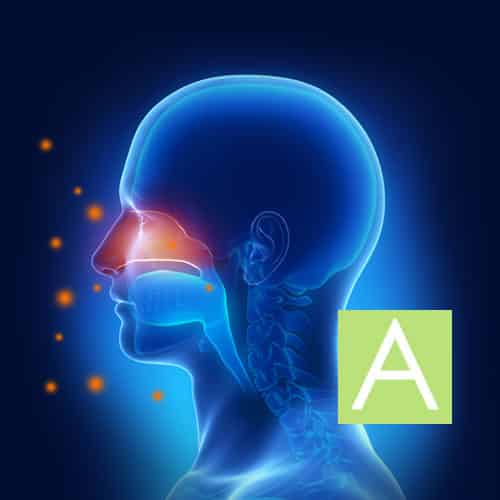 Allergies
The human allergy is a damaging immune response by the body to a substance, especially pollen, fur, a particular food, or dust, to which it has become hypersensitive, here at Vital Allergy our commitment to you is to find the source and manage your symptoms.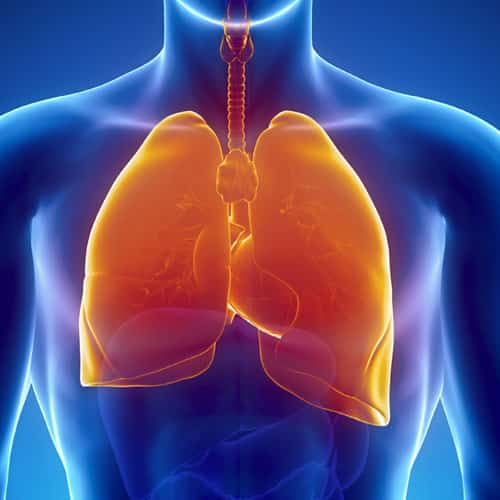 Asthma
Asthma is a respiratory condition marked by spasms in the bronchi of the lungs, causing difficulty in breathing. It usually results from an allergic reaction or other forms of hypersensitivity. Our physicians can detect the underlining of the causes creating a customized treatment for the disease.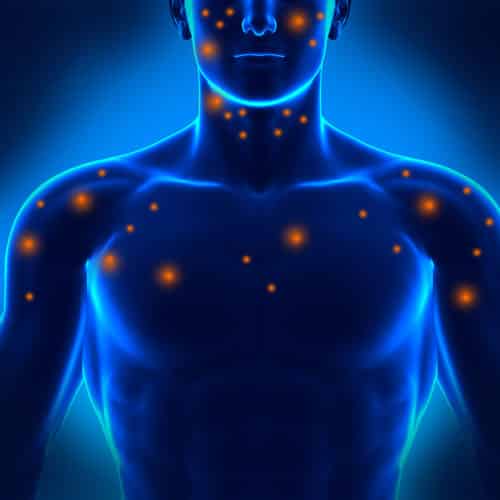 Acne
Acne is a common skin disease characterized the occurrence of inflamed or infected sebaceous glands on the face, chest, and back. It occurs when the pores of the skin become clogged with oil, dead skin cells, and bacteria. Vital Allergy & Asthma center we can help you to clear and maintain a healthy skin.
We accept most insurance plans.
Please call for details.
Our physicians are accepting new patients and many have same day or next day appointments available.
Vital Allergy & Asthma Center
GIVING YOUR QUALITY OF LIFE BACK IS WHAT WE DO!
 Vital Allergy & Asthma Center is being making a difference and changing the lives of hundreds of patients thru their comprehensive and attention to detail health care solutions.
Our commitment is to give you back your freedom of enjoying the things you love to do with proper and targeted treatment to your allergic, asthmatic or Acne conditions. With proper medication, diet and daily routine can significally improve your life, your productivity and of course your piece of mind.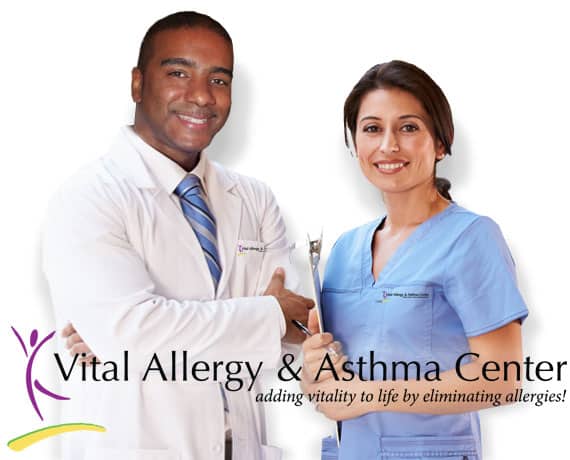 Comprehensive Allergy, Asthma & Acne Care
Physicians and staff of Vital Allergy & Asthma Center are committed to providing compassionate, individualized, high quality medical care to patients of all ages in a warm and friendly environment. This is achieved by utilizing state-of the art, innovative diagnostic tools in treating asthma, bronchitis, eye allergies, food allergies, skin allergies, rhinitis, sinusitis, and other allergic, and immunologic diseases.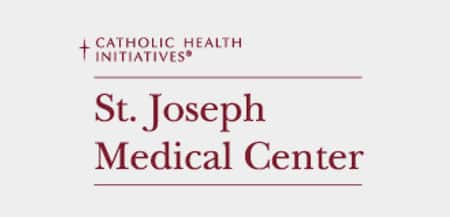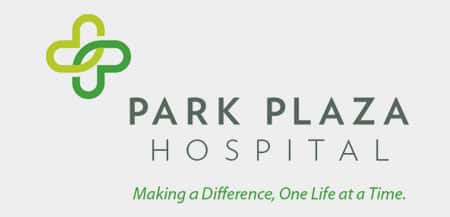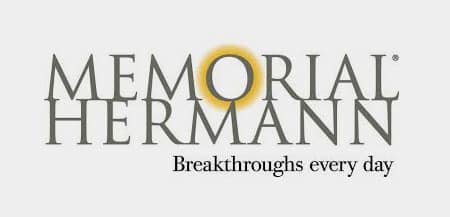 Serving Our Patients for
OVER TEN YEARS.
Our comprehensive treatment plan involves focusing on appropriate medical, environmental, nutritional, and immunotherapeutic interventions for children and adults while uniquely relating to your condition.
ALLERGY / ASTHMA / ACNE

Vital Allergy & Asthma Center specializes in the comprehensive treatment of Allergies, Asthma and Acne conditions