What Is Oral Immunotherapy?
Oral immunotherapy or food desensitization is the process by which we introduce small amounts of the food you are allergic to and slowly build it up over time. This allows patients who previously reacted to even the tiniest amounts of food to often tolerate up to a serving of the food.
Oral immunotherapy is one of the most investigated approaches for dealing with persistent food allergies like anaphylactic allergies. These allergic reactions are often seen between one and 60 minutes after exposure.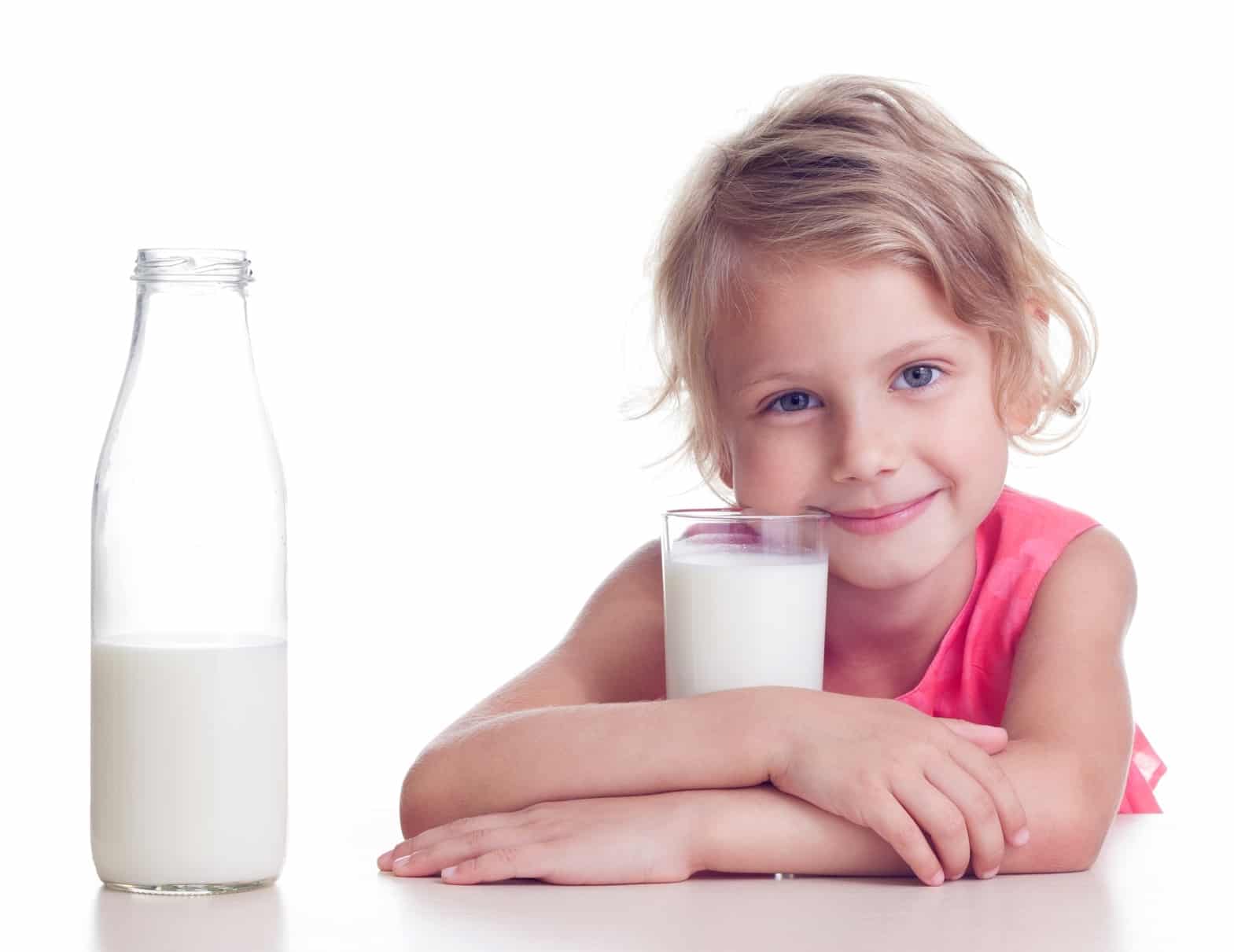 Anyone Can Try It
Any patient with a food allergy and commitment to OIT is a good candidate. No patient is too allergic to undergo OIT – it just might take the severely allergic person longer to reach their maintenance dose. Rather, patients with severe, life-threatening reactions to food allergens would benefit the most from OIT
Effectiveness & Safety
70-90% of patients are able to successfully complete the OIT program. The main risk of OIT is the possibility of anaphylaxis with <2% of patients having this complication. All of our updoses and desensitization visits are carefully supervised by a board-certified allergist.
Foods Offered
We have the ability to desensitize to any food, but the most common foods that we desensitize to are:
Milk
Egg
Wheat
Soy
Peanut
Sesame
Tree nuts (almond, cashew, pistachio, walnut, pecan, hazelnut, macadamia nut, brazil nut, and pine nut)
Personalized Therapy
We will work with you in determining your goals and the best course of therapy for you. Some patients are interested in cross contamination protection vs others would like to be able to eat large amounts of the food. We can work with you to reach whatever your desired goals are.
Comprehensive Allergy, Asthma & Acne Care
Physicians and staff of Vital Allergy & Asthma Center are committed to providing compassionate, individualized, high quality medical care to patients of all ages in a warm and friendly environment.
This is achieved by utilizing state-of the art, innovative diagnostic tools in treating asthma, bronchitis, eye allergies, food allergies, skin allergies, rhinitis, sinusitis, and other allergic, and immunologic diseases.
The OIT Process
Typically, it takes 6-8 months to desensitize to 1 food and 8-12 months for multi-food OIT. This is personalized however, and some children have finished as early as 4 months.
The Goal of OIT is to provide you and your child with safety and peace of mind.
Initial Desensitization
The first OIT challenge visit is the most time consuming. Each food being desensitized to takes about 4-5 hours. You will be fed several doses over that period of time until you build up to the "home dose." That is the dose that you go home with and eat daily until your next updose.
Updoses and Daily Dosing
Every 2 weeks, you will come in for updoses. You will be given a higher dose of food to take under supervision in the clinic and if tolerated you will go home and eat that daily until your next updose visit.
Long Term Goal
After therapy is complete, you will be asked to continue to ingest the food that you were desensitized to regularly. You and your physician will come up with a long-term maintenance plan.
We accept most insurance plans.
Please call for details.
Our physicians are accepting new patients and many have same day or next day appointments available.