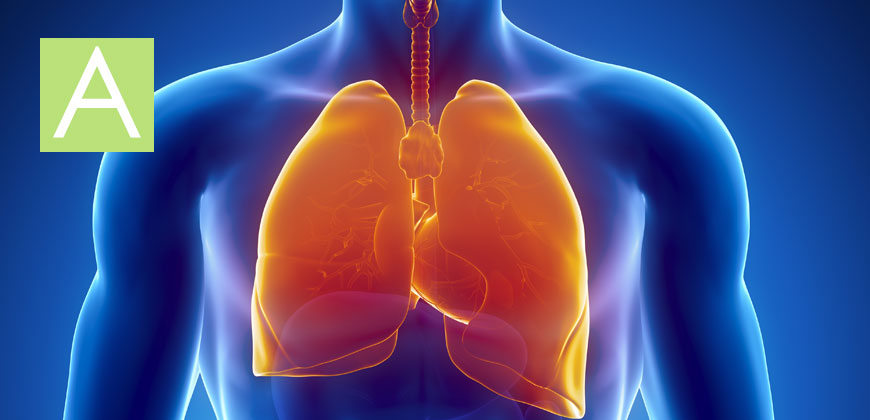 Childhood Asthma is the most common serious disease among children. Nine million children in the United States have asthma. Its primary cause is an inflammation of the airways in the lungs. This inflammation makes the airways smaller, which makes it more difficult for air to move in and out of the lungs.
Asthma is a chronic disease of the airways that makes breathing difficult. With asthma, there is inflammation of the air passages that results in a temporary narrowing of the airways that carry oxygen to the lungs. This results in asthma symptoms, including coughing, wheezing, shortness of breath, and chest tightness. If it is severe, asthma can result in decreased activity and inability to talk. Some people refer to asthma as "bronchial asthma."
Even though there are seemingly miraculous treatments for asthma symptoms, asthma is still a serious — even dangerous — disease that affects about 26 million Americans and causes nearly 2 million emergency room visits ever year. With proper asthma treatment, you can live well with this condition.
Is your Asthma
Under
Control?
Inadequate treatment of the disease limits the ability to exercise and be active. Poorly controlled asthma can lead to multiple visits to the emergency room and even hospital admission, which can affect your performance at home and work.
The causes of symptoms, such as pollen, molds, and dust mites, cannot be totally eliminated. Exposure can be reduced, however, by environmental control measures prescribed by your allergist. Remember, you don't need 100% avoidance to improve – just enough to get you feeling better.
Medications are generally divided up into two categories–those to prevent your symptoms, and those to treat your symptoms. It is reasonable to infer that prevention medications must be used regularly to be most effective. Prescription medications can be very expensive; however, we will work with you and your insurance company to find the most effective therapeutic alternatives covered by your plan.
The allergic response is an overreaction to a harmless substance. When the allergic patient comes across something to which they are sensitive, the allergic cascade begins, often leading to misery. The non-allergic person will breathe in the same thing and have no adverse response. The goal of allergy shots is to gain this tolerance to harmless substances which are mistaken for dangerous invaders.
50 MILLION AMERICANS SUFFER FROM ALL TYPES OF ALLERGIES