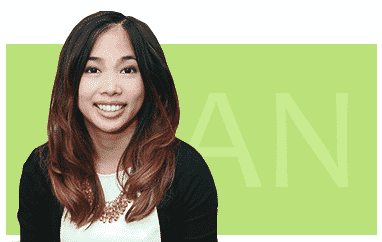 Dr. Nguyen
is an active member of the American Academy of Allergy, Asthma, and Immunology, the American College of Asthma, Allergy and Immunology, the Texas Allergy, Asthma and Immunology Society, the Greater Houston Allergy Society, the Texas Medical Association, and Harris County Medical Society. She is board certified in both Internal Medicine and Allergy/Immunology.
Dr. Nguyen is a native Houstonian and is proud to serve her hometown. She attended Baylor University in Waco, TX for her undergraduate education where she received her B.A. degree in chemistry. Dr. Nguyen was then accepted into UT Southwestern Medical school where she received her Doctorate of Medicine (M.D.). After graduating from medical school, Dr. Nguyen returned to Houston to attend residency in internal medicine at Baylor College of Medicine. Given her own personal experience with allergies and eczema, Dr. Nguyen decided to specialize in Allergy and Immunology. She remained at Baylor College of Medicine for fellowship. During her time in fellowship, Dr. Nguyen gave lectures to training internists regarding how to recognize and treat common allergic diseases. She also did research in the role of vitamin D in immunomodulation of allergic disease, the role of fungi in sinus disease and asthma, and immunodeficiency. Her work has been presented at national conferences in allergy and immunology, highlighting her dedication to the field. In the clinic, Dr. Nguyen believes firmly in good patient education and provides comprehensive care in allergy and immunology. 
Outside of work, Dr. Nguyen enjoys playing tennis and golf, practicing yoga, rock climbing, and traveling to different countries. She also enjoys cooking, painting, and spending time with her family. Dr. Nguyen is also fluent in Spanish and Vietnamese and is proud to serve these communities. 
Do You have question?
 
ALLERGY / ASTHMA / ACNE

Vital Allergy & Asthma Center specializes in the comprehensive treatment of Allergies, Asthma and Acne conditions